Explore Ovitz® Today
At Carolina Eye Doctors, we are proud to be the first in North Carolina to offer this revolutionary technology.
Ovitz® is the first automated higher-order aberration correcting system that measures the entire optical pathway to determine what imperfections are visually significant. In other words, Ovitz® allows us to get to the bottom of your vision issues and find a solution.
If you feel that your glasses do not provide the clarity you're looking for, or you experience difficulty with night driving or driving in the rain it could be a sign of uncorrected higher-order aberrations (HOA).These aberrations are complex distortions that affect the quality of your vision.
The Ovitz® process involves using a noninvasive scan map to quantify and simulate your vision to help you understand how your aberrations affect your vision. Ovitz® helps our team measure 28 different aberrations, mapping them out, so both you and our doctors see how it is affecting your vision. This allows us to find the best solution to reduce aberrations and improve vision.
Your eyesight is precious, and we strive to help you enjoy clear vision. Schedule an appointment with our team today to see if Ovitz® is a good option for you.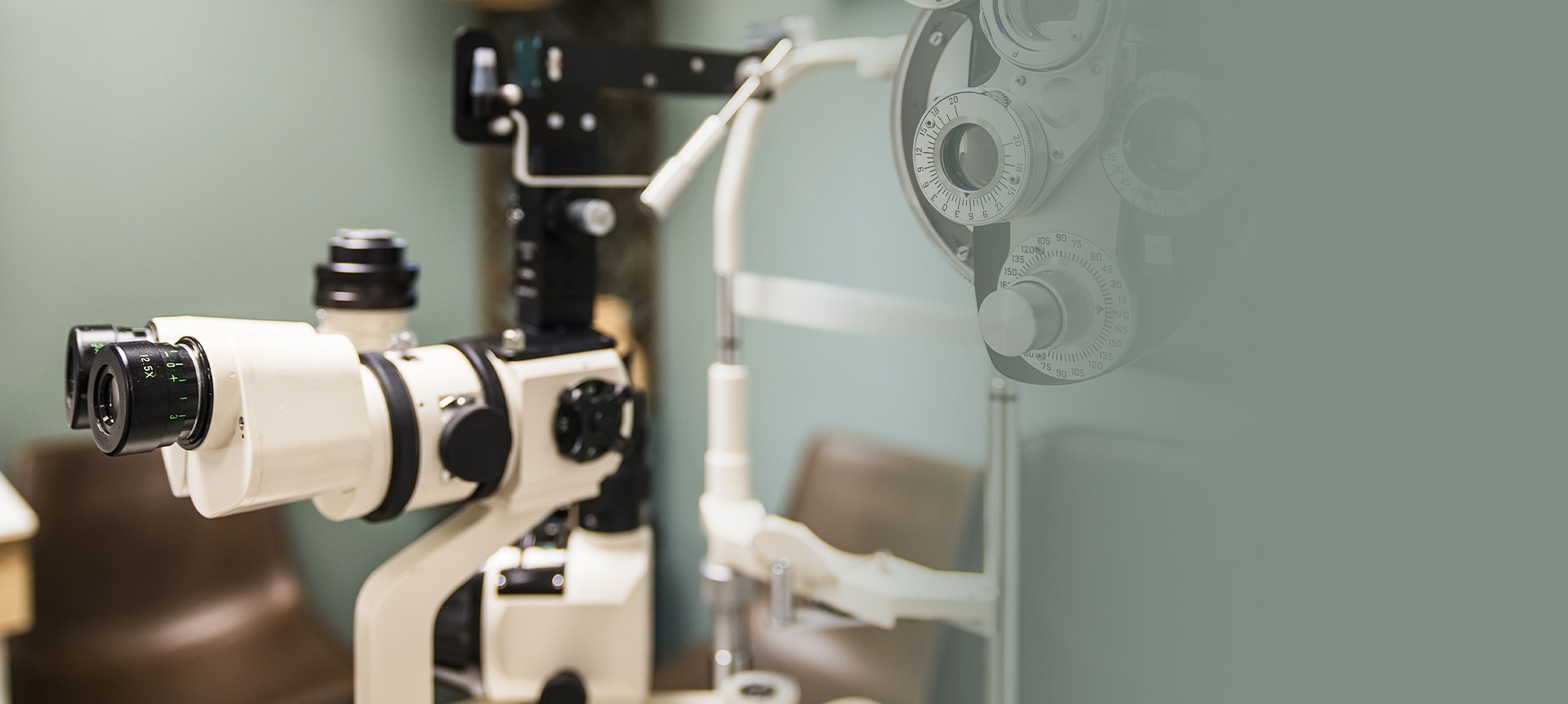 How Ovitz® Can Help
While you may be familiar with refractive errors like myopia(nearsightedness), hyperopia (farsightedness), and astigmatism, these are common and can be corrected using glasses and conventional contact lenses. HOAs are more complex than these common refractive errors and cannot be fixed with glasses or conventional contacts.
HOAs can worsen with age or corneal diseases like keratoconus and post-LASIK complications. They can cause visual distortions in low light settings, mainly when driving at night or in the rain, because they cause glare, halos, starbursts, and blurred vision. With Ovitz®, our goal is to reduce these distortions so they do not interfere with your vision. We'd Love To See You!
You can find us off Roberta Road in the Town Center. Please call or text us if you have any trouble finding our office.
Our Address
4350 Main Street, Suite 101

Harrisburg

,

NC

28075
Contact Us
Hours Of Operation
Monday

:

9:00 AM

–

5:00 PM

Tuesday

:

9:00 AM

–

5:00 PM

Wednesday

:

9:00 AM

–

5:00 PM

Thursday

:

9:00 AM

–

5:00 PM

Friday

:

9:00 AM

–

5:00 PM

Saturday

:

Closed

Sunday

:

Closed
Appointment Only: 8:00 AM – 9:00 AM
Closed Daily for Lunch: 1:00 PM – 2:00 PM