Eye Care You Can Rely On
At Carolina Eye Doctors, we believe your vision should always be at its best. We offer diabetic eye exams to assist in the early detection, monitoring and treatment of diabetes-related vision issues.
Our diabetic eye exams involve using diagnostic equipment to explore how diabetes may be linked to vision changes and use that information to create personalized treatment plans.
It's important to us to keep you informed and educated throughout the process. Contact us to schedule your comprehensive diabetic eye exam today.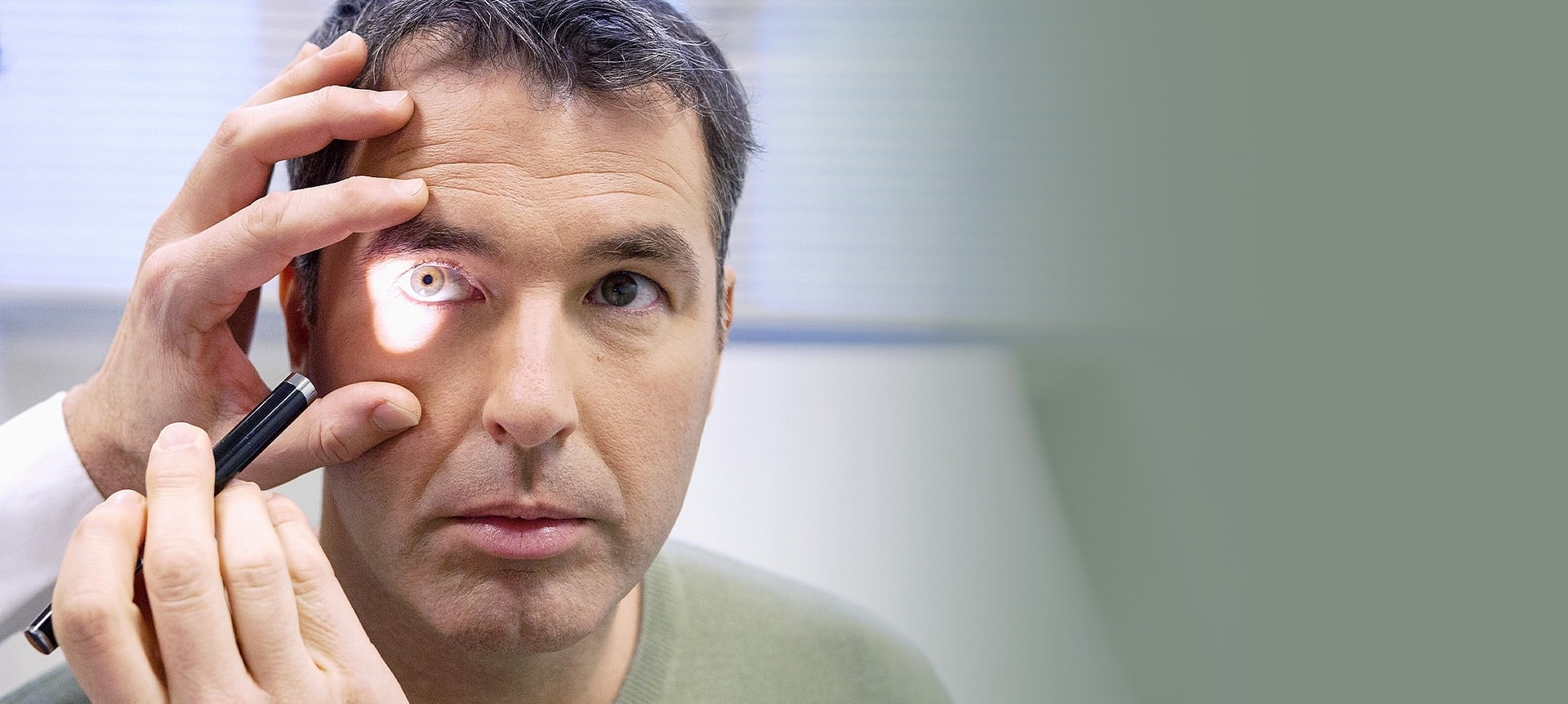 Diabetes & Your Vision
Diabetes is a complicated condition that affects not only your blood sugar but your vision as well. The primary vision loss concern associated with diabetes is diabetic retinopathy. Diabetic retinopathy occurs when the blood vessels in your retina are damaged by a buildup of excess sugar in your blood.
Diabetic retinopathy can cause vessel leakage and lack of blood flow to your retina and affect your vision. Early stages of diabetic retinopathy can have little to no symptoms, but later stages can cause:
Vision loss
Blurred vision
Low night vision
Floaters or dark spots
Regular eye exams allow our team to monitor any changes in your vision and provide treatment options for any developing issues.
Our Diagnostic Tools
Our personalized eye exams include using diagnostic tools to capture all the unique details of your eyes and vision.
Eidon Fundus Photography
Fundus photography is an imaging tool used to record and receive color images of the interior surfaces of your eyes. These detailed images help our team monitor irregularities in your vision and determine how they develop over time.
Our doctors use fundus photography to view the effects of diabetic retinopathy on your eyes and vision.
Optical Coherence Tomography (OCT)
Optical coherence tomography (OCT) is a noninvasive imaging test that uses light waves to take detailed cross-sectional images of your retina.
OCT makes it possible to see each layer of your retina and measures them to help diagnose and treat diabetic retinopathy, as well as other eye diseases.
Visual Field Testing
A visual field test can help determine if you have blind spots in your vision. In other words, we use visual field testing to determine how much vision you have in either eye and if any vision loss has occurred over time.
We use visual field testing to monitor the effects of diabetic retinopathy on your vision.
Early Detection Is Key
Your vision is precious and ever-changing. Our team recognizes that, so we encourage you to maintain a regular eye exam schedule to keep up with any changes or issues. Early detection and management are crucial in preserving your long-term vision.
Schedule your next eye exam with us and get the peace of mind that comes with a comprehensive check-up.
Book Appointment We'd Love To See You!
You can find us off Roberta Road in the Town Center. Please call or text us if you have any trouble finding our office.
Our Address
4350 Main Street, Suite 101

Harrisburg

,

NC

28075
Contact Us
Hours Of Operation
Monday

:

9:00 AM

–

5:00 PM

Tuesday

:

9:00 AM

–

5:00 PM

Wednesday

:

9:00 AM

–

5:00 PM

Thursday

:

9:00 AM

–

5:00 PM

Friday

:

9:00 AM

–

5:00 PM

Saturday

:

Closed

Sunday

:

Closed
Appointment Only: 8:00 AM – 9:00 AM
Closed Daily for Lunch: 1:00 PM – 2:00 PM