Get Clarity on Your Ocular Health
Your eyes are unique. Your eye care should be too.
With a thorough eye exam by Carolina Eye Doctors, you'll receive an accurate glasses prescription to provide you with the clearest, most comfortable vision for all your visual needs.
Your eye health is also an integral part of your yearly visits, and your doctor will examine your eyes' internal and external structures with advanced technology to ensure their health. Preventive care, diagnosis, treatments, and recommendations will all be addressed.
We listen to your questions and concerns and work with you to create treatment plans that are personalized to you. Schedule your next eye exam with us today!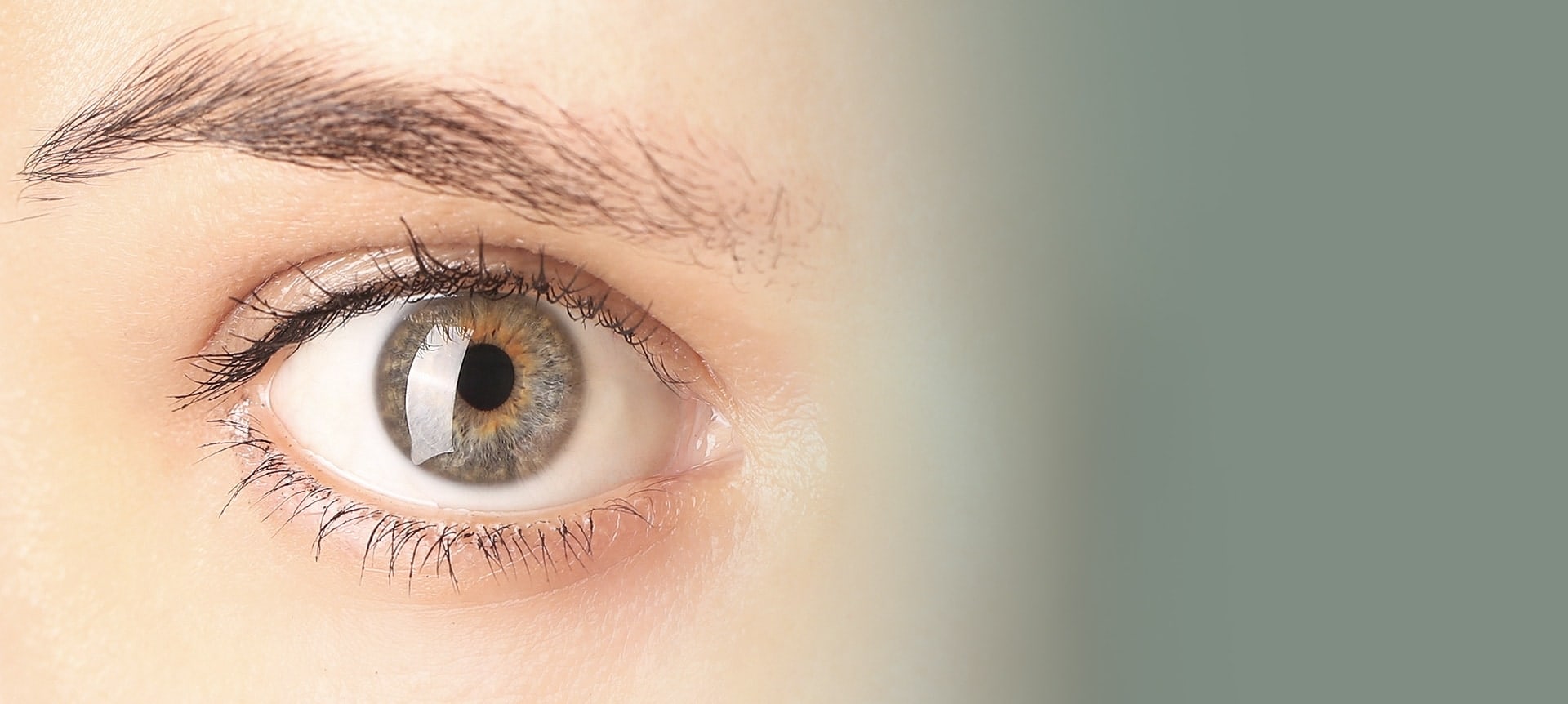 What to Expect
Comprehensive eye exams are a key aspect of your overall healthcare plan.
Your vision and ocular health can change over time. Regular eye exams ensure you can see clearly and comfortably and detect early signs of eye diseases or other visual conditions.
Your optometrist can detect over 270 systemic and chronic health conditions with eye exams, even if these conditions develop without showing symptoms.
Book your next eye exam with us today and get started on protecting your vision!
How to Prepare
There are a few things you can do to prepare for your appointment to make sure you have the best possible experience with us:
Ensure your patient forms have been properly filled out & submitted before your appointment.
Confirm your $35 reservation fee is paid (without it, we won't be able to see you).
Think about any questions or concerns about your eye health—we want to make sure you leave with peace of mind.
If you're a first-time patient or need more information, please contact us before your appointment. We can help you prepare and give you any information you need.
Book Appointment
Did You Know…
Did you know that you should see your optometrist once a year? Yes, even if your vision is clear.
Eye exams protect your vision and ocular health. Schedule your next eye exam with us today! We'd Love To See You!
You can find us off Roberta Road in the Town Center. Please call or text us if you have any trouble finding our office.
Our Address
4350 Main Street, Suite 101

Harrisburg

,

NC

28075
Contact Us
Hours Of Operation
Monday

:

9:00 AM

–

5:00 PM

Tuesday

:

9:00 AM

–

5:00 PM

Wednesday

:

9:00 AM

–

5:00 PM

Thursday

:

9:00 AM

–

5:00 PM

Friday

:

9:00 AM

–

5:00 PM

Saturday

:

Closed

Sunday

:

Closed
Appointment Only: 8:00 AM – 9:00 AM
Closed Daily for Lunch: 1:00 PM – 2:00 PM