We See You, Harrisburg
We pride ourselves on providing professional compassionate care delivered in a relaxed and lively atmosphere. Plus, we enjoy our patients!
"Special eyes" are our thing. Through industry-leading technology and treatments, our solution centric practice is equipped to handle even the most difficult of cases. We're proud to serve the eyes of Harrisburg through every stage of life, since 2017 and we invite you to come see the difference.
For your next eye exam, bring your questions and concerns to us, as we are dedicated to taking the time to actively listen, thoroughly evaluate, and offer effective solutions.
We can't wait to see you!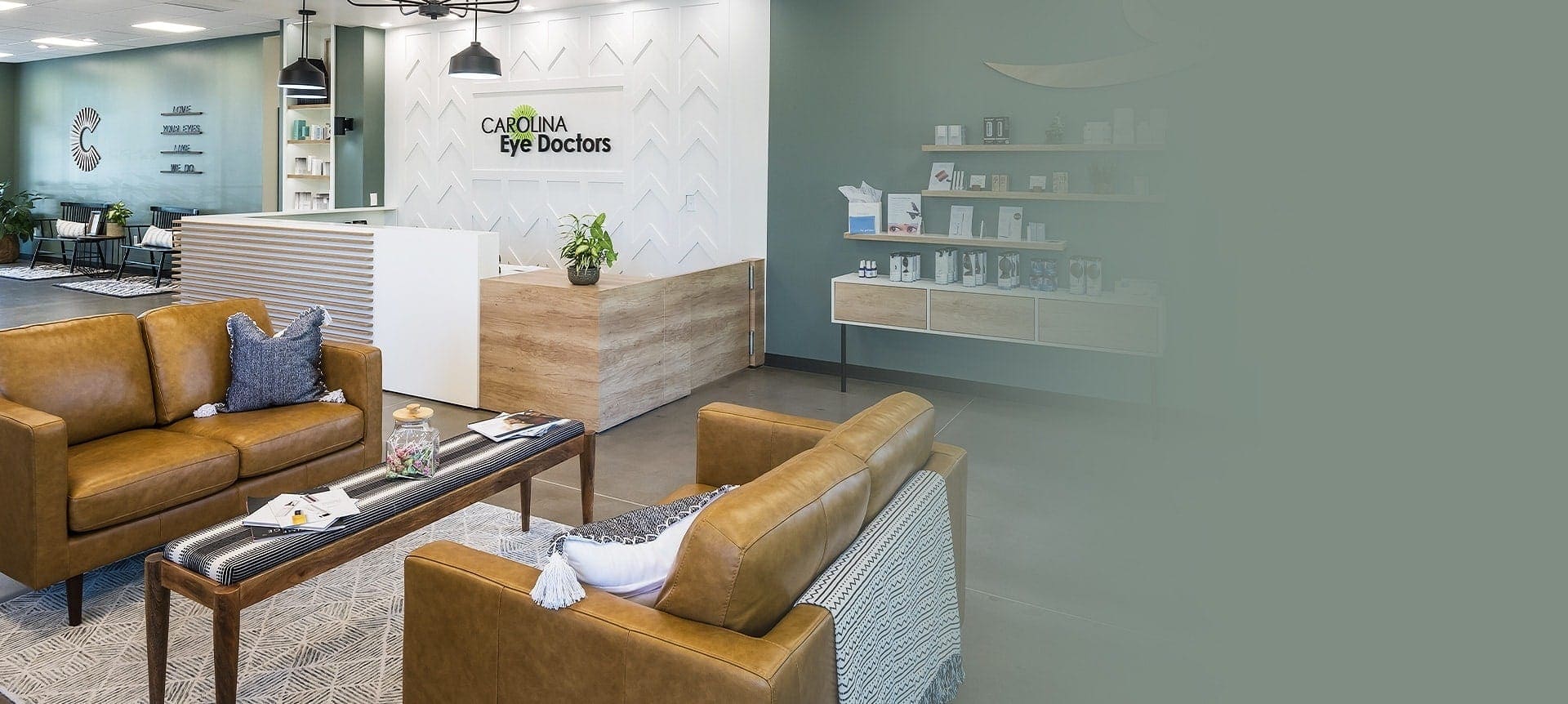 Our Mission
Our mission is to provide comprehensive eye care to all patients especially those with unique vision needs. We believe that strict attention to detail and a personalized approach to patient care are key to maintaining and improving the health and function of your eyes. We strive to innovate effective care plans and treat our patients the way we want to be treated.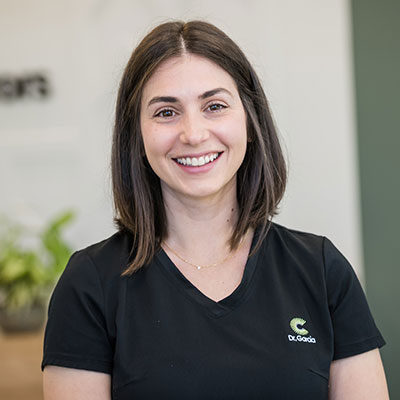 DR. CHANTEL N. GARCIA
Optometrist
Dr. Garcia is a Miami native who is proud to call North Carolina home. Along with treating patients, she works as an Associate Professor at Salus University.
A fluent Spanish speaker, Dr. Garcia's career has afforded opportunities to work extensively with everyone, from American service members to patients with advanced corneal and retinal diseases to children with autism.
Among her specialties are advanced dry eye disease, Keratoconus, hard-to-fit contact lens patients, myopia management, and cataract co-management. Along with treating patients, she works as an Associate Professor at Salus University. One of her greatest joys is to help her patients not only see their best but also educate them on their eye health and choices for treatment.
Dr. Garcia received her doctorate with honors at Nova Southeastern University College of Optometry. During her clinical training, she treated ocular disease at Walter Reed National Military Medical Center in Washington, DC. She also acquired experience in sports medicine with a team of doctors for the University of Miami. She conducted extensive research on children and adolescents with autism.
After graduating at the top of her class, Dr. Garcia pursued her passion and completed a competitive residency in corneal and medical contact lenses at Salus University in Philadelphia. There she provided medical contact lens care for infants, keratoconus, and post-surgical patients.
Following her residency, she joined the prestigious Eye Doctors of Washington in Washington, DC, working directly alongside a team of corneal surgeons to help improve the quality of life for patients with advanced ocular conditions. Working in the heart of Washington, DC, made for exciting times providing eye care for White House correspondents and professional teams like the Washington Capitals and Wizards.
Throughout her journey, Dr. Garcia found her passion for teaching and, in 2012, became an associate professor at Salus University. She enjoys working with students and teaching colleagues the art of treating patients with advanced corneal disease and has given lectures on the subject in Europe, Asia, and the US.
Dr. Garcia couldn't be happier to have landed here in North Carolina, where she and her husband live with their young daughters and 2 playful dogs. Though she has extensive training for complex cases, she enjoys seeing family and children of all ages and eye care needs. She can't wait to meet you and teach you about your eyes!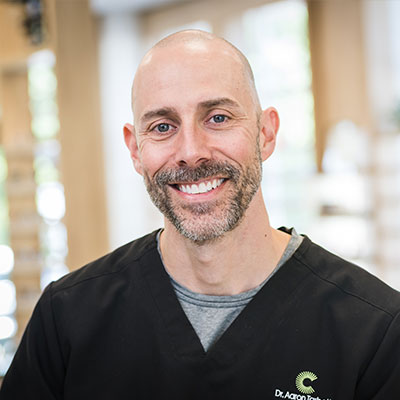 DR. AARON K. TARBETT
Optometrist
Dr. Tarbett completed his undergrad at the University of Akron and achieved his doctorate with honors from the Ohio State University College of Optometry.
Over his 18 years in practice, he has treated those severely wounded on the battlefields of Iraq and Afghanistan, as well as veterans of earlier conflicts. Practicing at a large military hospital allowed Dr. Tarbett to not only provide eye care to military service members and their families but develop and publish original research in the fields of diabetic retinopathy and traumatic brain injury. During his time in Washington, DC, he served as the eye doctor to President George W. Bush and President Barack Obama. Serving with the White House Medical Unit for the White House, he also had the pleasure of providing care for the First Family, cabinet members, and his fellow medical staff.
Dr. Tarbett has enjoyed teaching and mentoring students and has served as adjunct faculty for numerous colleges. He enjoys speaking and writing on topics of interest, such as glaucoma, traumatic brain injury, and macular degeneration, with a special interest in low vision and vision rehabilitation.
He loves time in the clinic, and that's where he finds his true joy in spending time with, educating, and healing his patients. Dr. Tarbett looks forward to meeting community members from the Harrisburg area and providing his neighbors with top-notch eye care. We'd Love To See You!
You can find us off Roberta Road in the Town Center. Please call or text us if you have any trouble finding our office.
Our Address
4350 Main Street, Suite 101

Harrisburg

,

NC

28075
Contact Us
Hours Of Operation
Monday

:

9:00 AM

–

5:00 PM

Tuesday

:

9:00 AM

–

5:00 PM

Wednesday

:

9:00 AM

–

5:00 PM

Thursday

:

9:00 AM

–

5:00 PM

Friday

:

9:00 AM

–

5:00 PM

Saturday

:

Closed

Sunday

:

Closed
Appointment Only: 8:00 AM – 9:00 AM
Closed Daily for Lunch: 1:00 PM – 2:00 PM